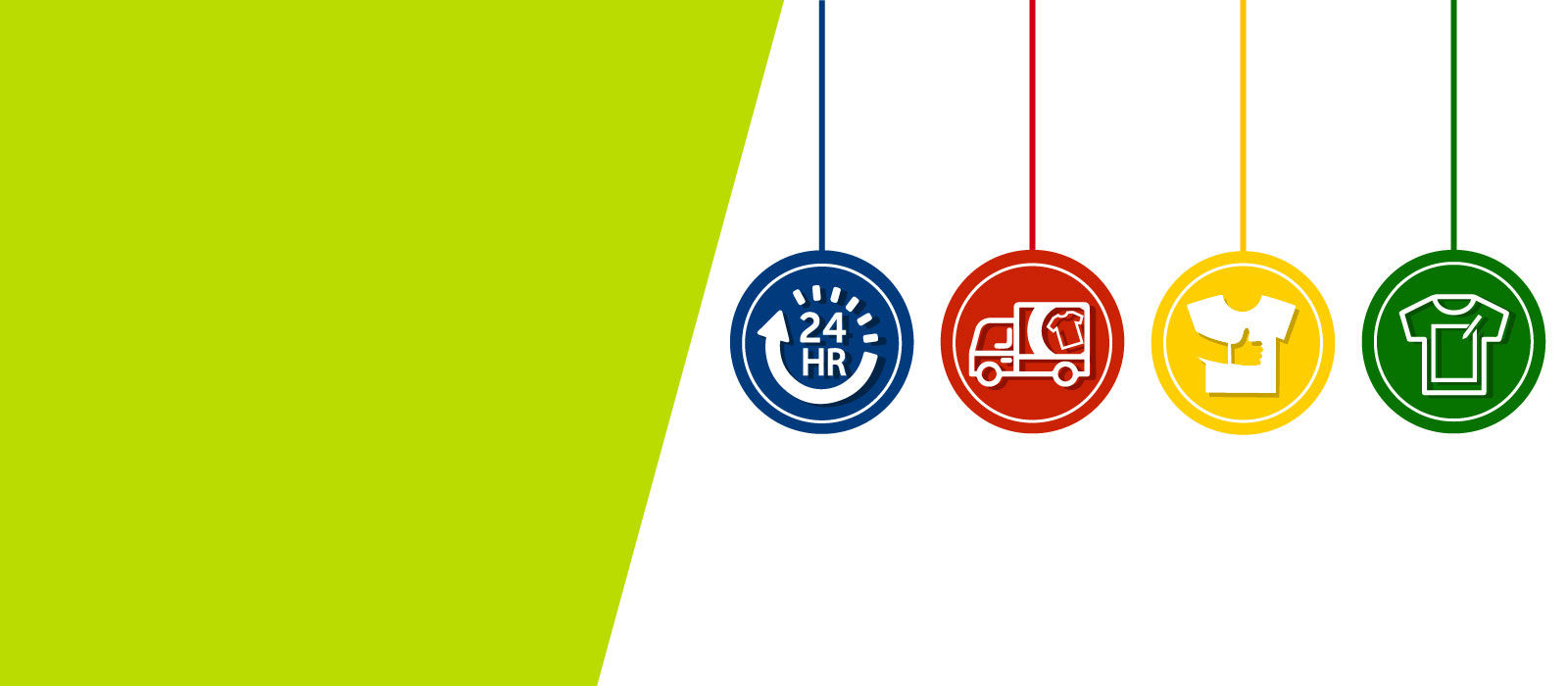 Asked Questions
Frequently
How can I get in contact with your team?
Our team will be happy to attend your requests between 09:00 to 17:00 from Monday to Friday except on Saturdays, Sundays and holidays.
For any support or any information needed on current orders or booking an appointment with our Teamonite Sales, please contact Aurelie Paul through either
What information can I get from My account?
From your account dashboard, you can