Refer a friend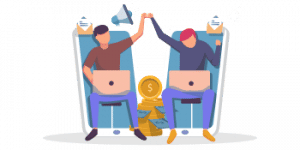 Before you (referrer) EARN, remember you need to SHARE first! When you register, you  are AUTOMATICALLY entitled to a unique referral URL and Coupon Code. Sharing is very easy; visit your Share and Earn Dashboard to see your referral URL or Coupon Code. You can invite friends by email or share the link or coupon code directly. You can also share your link via Facebook, LinkedIn or WhatsApp.
Referee gets 5% discount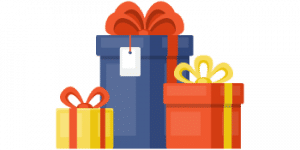 Your friend (referee) will then get the notification and access the website directly through the link or will use the coupon you've sent. To note that this discount is a one-time use from a referrer (no you cannot reuse it on another account either 😛 ).
If an order is placed and completed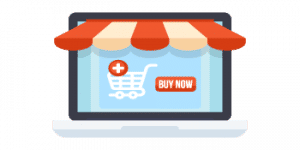 Once your referee's order is completed, you will instantly benefit a coupon of MUR 100 on your account for which you will get a notification through a mail.
Yes! You earn MUR 100 coupon instantly.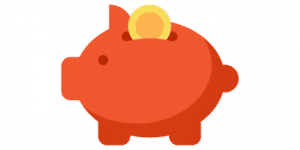 OK GOT IT! I'LL MAKE MONEY NOW